Digital Gift Certificate Pricing
Includes all offering types: gift certificates, events, merchandise / service and prepaid packs. Certificates can be sold on your website, Facebook, Twitter or a partner site.
$35 per store per month. This subscription allows merchants to create an unlimited number of Charity Certificates to be used for non-profit donations and Promotional certificates used for retention or outreach. In most states, you will be able to reduce your liability by limiting the effective dates of these certificates.
Gift Card Service Pricing
$10 additional per store per month
Loyalty & Retention Programs
$10 additional per store per month
Gift Card Printing
Card design $75
Gift Card Printing
250 for $75 ( .30 per card)
500 for $100 (.20 per card)
1000 for $175 (.175 per card)
Shipping additional
Gift Card Envelopes and Holders
GiftRocker offers custom gift card holders and minimalist gift card sleeves. Custom gift card holders vary from .32 to .35 each. Basic, neutral sleeves are offered at .10 each. Click for examples.
Store Signage
$10 for basic window clings. See below for an example. Custom designs also available.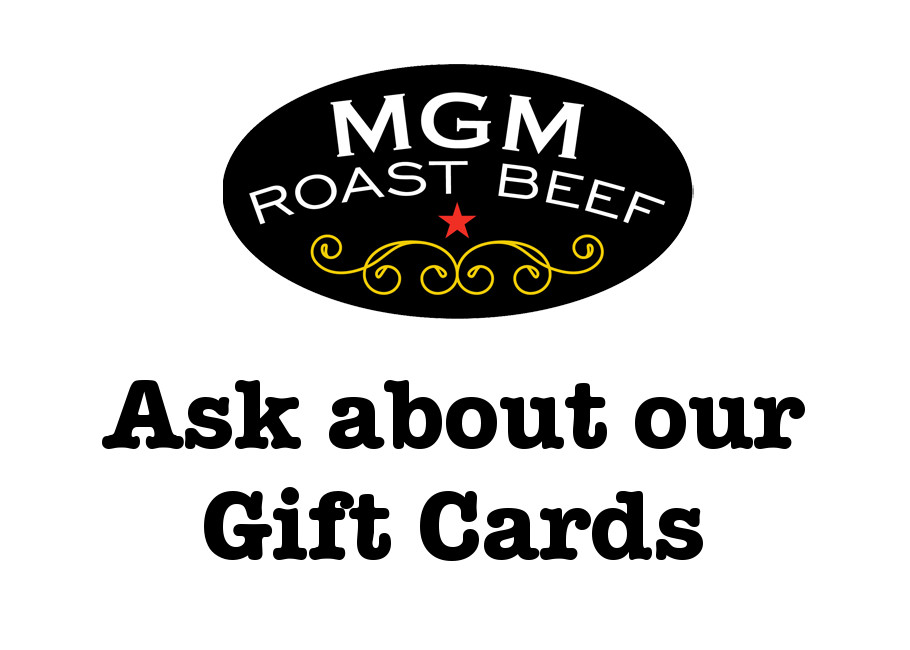 Events Only Pricing
$25 per store per month
Loyalty Only Pricing
$25 per store per month
Extras
$250 iPod Touch loaded with charging cord and anchor
or
$20 / month lease for iPod Touch loaded with charging cord and anchor
$40 for credit card swipe ($20 for your first card swipe per store)